Welcome to our regular newsletter, bringing you interesting updates from across the B. Braun Group of companies in the UK during the coronavirus pandemic.
Communication will be critical in the coming weeks and we promise to share information that is timely, clear, transparent and frequent.
We will share the newsletter via a link from our twitter channel @BBraunUK every Monday.
We will pin it to the top of our page so you can't miss it!
Happy reading.
November 2020
Monday 30th November 2020
Monday 16th November 2020
Monday 2nd November 2020
Digital Dialog Series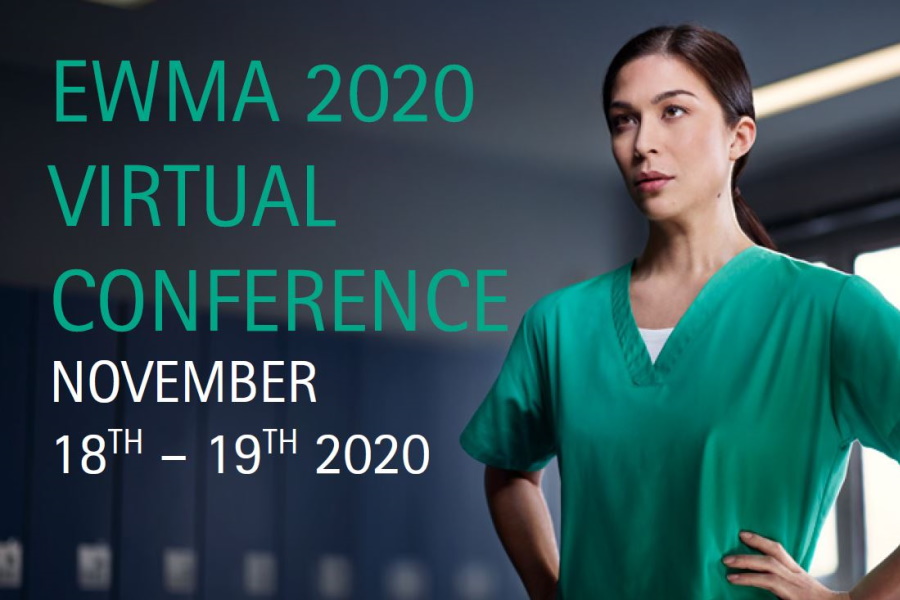 International Wound Care Symposium
Take part in this year's virtual EWMA conference. B. Braun supports this international event with a satellite symposium, several poster presentations and chats with our experts at our digital booth.
Click HERE to register
Back in the Tank
After an extended closed season, the B. Braun Sheffield Sharks finally return to competitive action in the BBL Cup on Friday 6th November. Due to social distancing regulations the games will be played behind closed doors but the good news is you will be able to live-stream the matches. 
Click HERE to view a fixture list and for updates on streaming information 
October 2020
Monday 26th October 2020
Looking After Our People
B. Braun Avitum (UK) Ltd have been awarded Investors in People Silver!
This is an achievement we are all very proud of and demonstrates our commitment to putting our people first. #investorsinpeople #makeworkbetter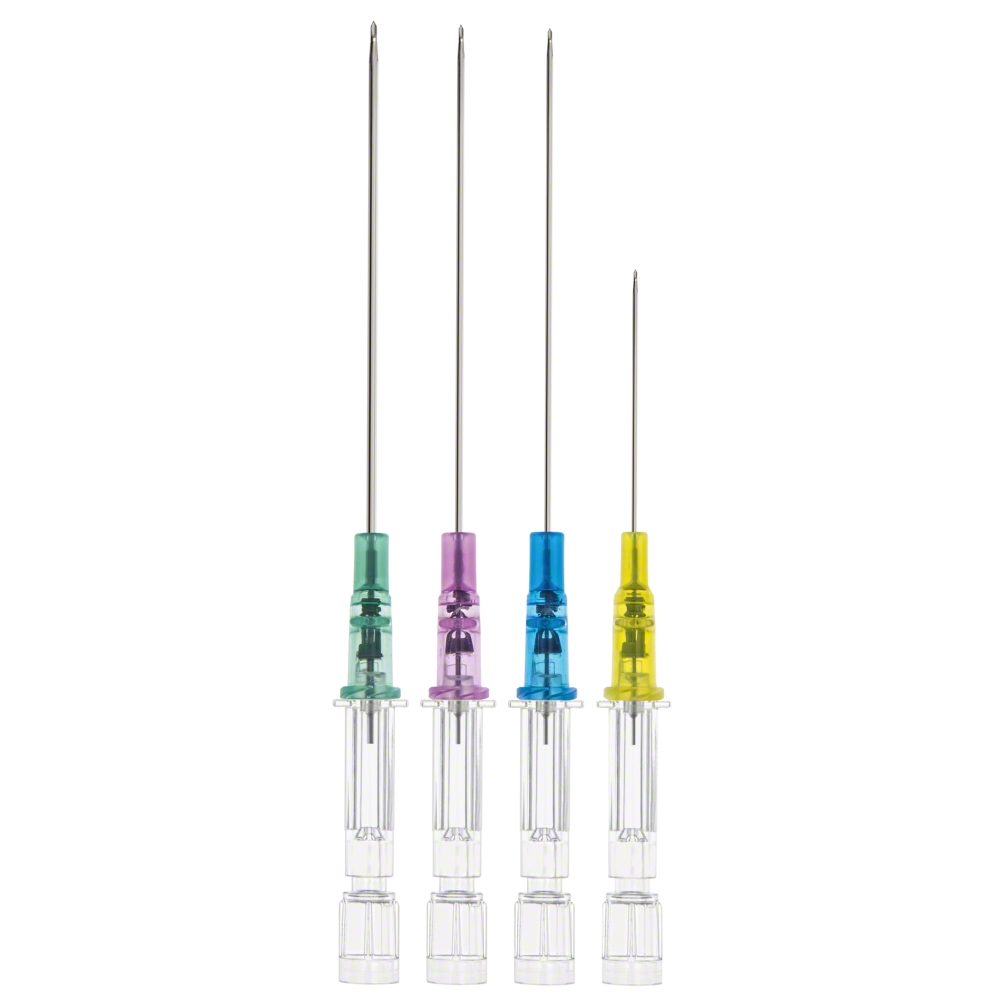 Length Does Matter
Great to hear that the Introcan Safety® Deep Access extended length peripheral IV catheter is helping you to cannulate patients with difficult intravenous access…
Read about it on twitter.
Helping Inspire Trainee Surgeons
Monday 19th October 2020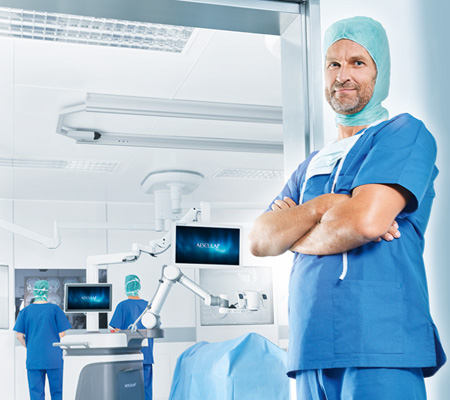 SBNS Unlocked
B. Braun are proud to be a Gold Sponsor at the FREE virtual conference 'SBNS unlocked', please register and join your colleagues from around the world...
For more information or to register click HERE

Driving Innovation
Anna Maria Braun, CEO of the B. Braun group is the next member of the Innovation Council at Heal Capital - one of Europe's leading dedicated venture capital funds for digital health...
Read about it HERE

Supporting Mental Health
Last week saw #WorldMentalHealthDay, we shared some helpful tips, please take a look at them HERE
ONE SEAL CONFIDENCE with #AesculapACS!
The #AesculapCaiman Bipolar Seal & Cut energy device uses state of the art vessel sealing with only one energy activation to provide a FULL and reliable seal.
Read more HERE
Digital Technology Helps Save Time
Switching to a renal monitoring system such as Nexadia can free up nurse's time for patient care, as well as ensuring all records can easily be accessed by relevant parties involved in a patient's treatment process. #NexadiaMonitor2