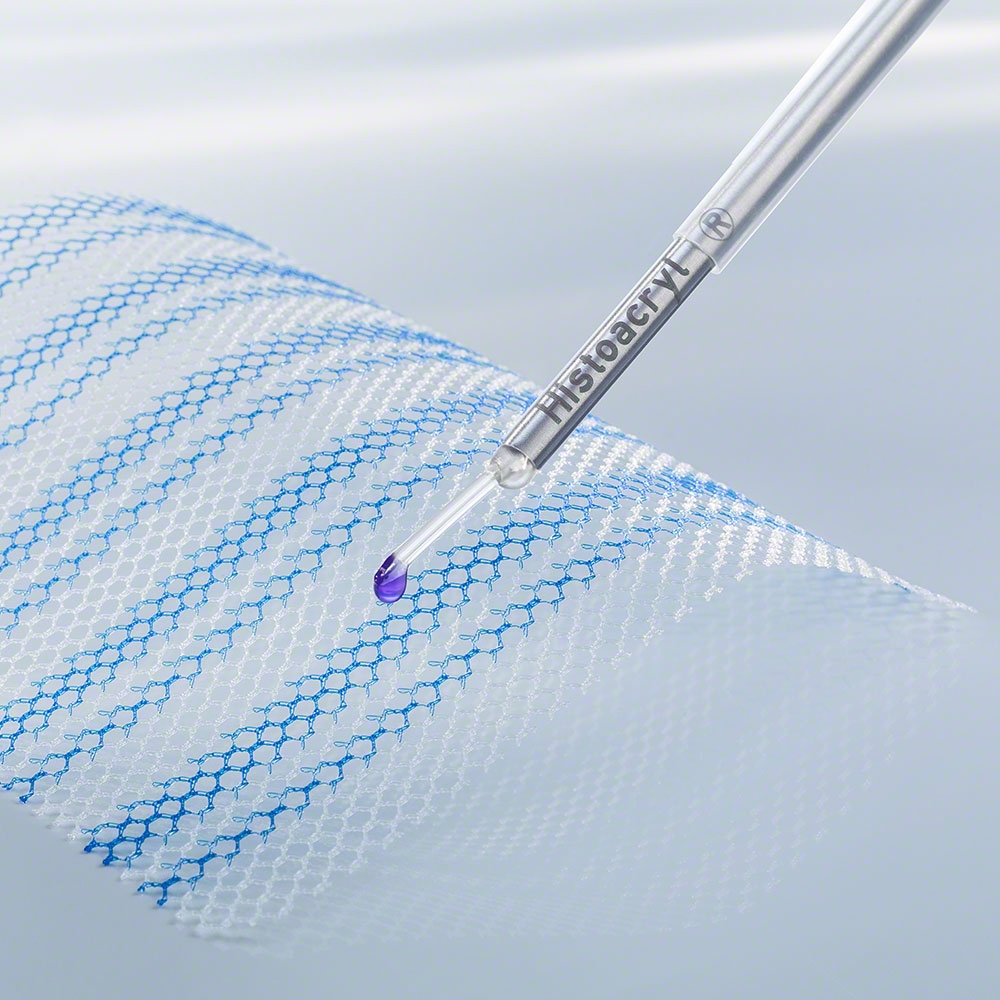 Help improve patient outcomes and reduce risk of post-operative chronic pain with Histoacryl LapFix! 3,4,5
To claim your FREE* box of Histoacryl Lapfix, please complete the below form and reference 'FREE Lapfix' within the request section.
Limited availability, gets yours now!
*One box per hospital
Please note that the expiry date for these products will be February 2022
Follow the link below for further information on Histoacryl Lapfix:
https://www.bbraun.co.uk/en/products/b50/histoacryl-lapfix.html
Contact form
Fields marked with an asterisk are required
Marketing Permissions:
You can stop receiving this and other B. Braun Medical Ltd email marketing communications at any time by clicking the unsubscribe link in any email we send you.
You may occasionally receive email marketing communications from other parts of the B. Braun business which we think might be relevant to you.
Further information on how we protect and use your personal data is available in our Privacy Policy
References
[3] Hoyuela C, Juvany M, Carvajal F, Veres A, Troyano D, Trias M, Martrat A, Ardid J, Obiols J, López-Cano M. Randomized clinical trial of mesh fixation with glue or sutures for Lichtenstein hernia repair.
Br J Surg. (2017) 104:6 (688-694).
[4] Helbling C, Schlumpf R. Sutureless Lichtenstein: first results of a prospective randomized clinical trial.
Hernia. (2003) 7:2 (80-4).
[5] Kim-Fuchs C, Angst E, Vorburger S, Helbling C, Candinas D, Schlumpf R. Prospective randomized trial comparing sutured with sutureless mesh fixation for Lichtenstein hernia repair: long-term results.
Hernia. (2012) 16:1 (21-7).